REACH THE MILITARY
COMMUNITY
Be the Best
Military For Sale by Owner is a specialized real estate platform dedicated to the needs of our military community. We facilitate direct connections between homeowners and military personnel, showcasing a diverse range of properties for sale or rent located near military bases nationwide. This comprehensive platform empowers military members and their families to find the perfect home while minimizing the stress and complexities often associated with frequent relocations.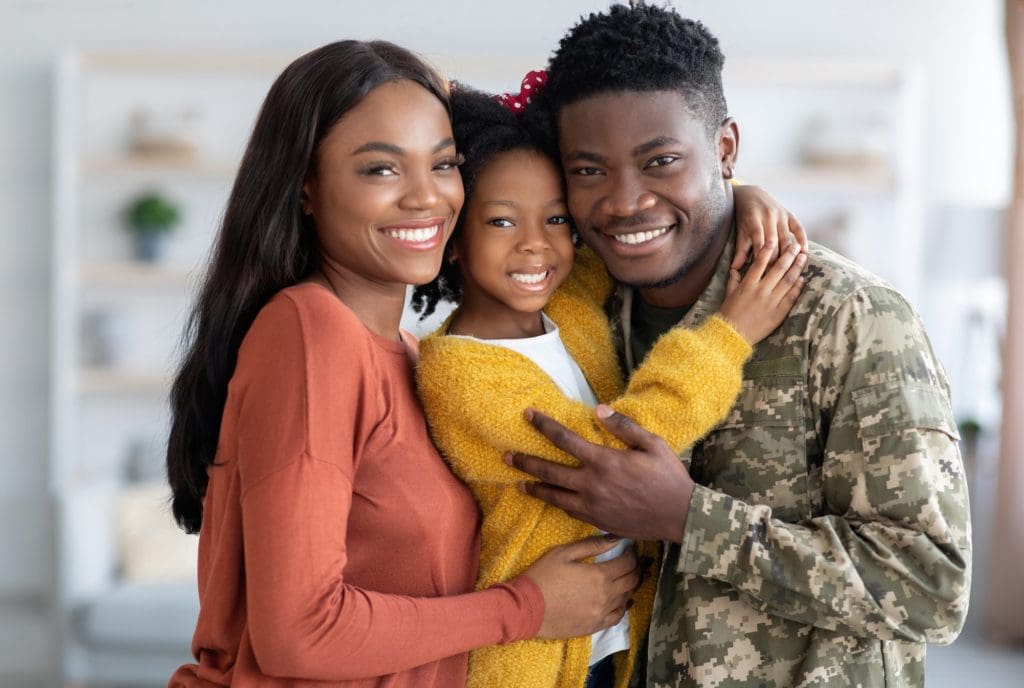 World Best Business & Consulting Agency
Welcome to our Military For Sale by Owner, a dedicated platform that not only provides essential information about military installations but also serves as a comprehensive resource connecting service members with local businesses and support services. Our mission is to support the military community by fostering relationships between bases and the surrounding areas, enhancing the well-being of those who serve our nation.
Community Integration
Facilitating seamless interactions between military families and local communities. Discover events, opportunities, and resources to help you connect and engage.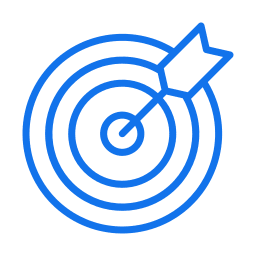 Local Business Directory
Supporting local businesses and fostering economic growth. Explore our directory to find services and products from local businesses eager to serve the military community.

Partnership Opportunities
Learn about opportunities to collaborate and build stronger connections with the military community. Ideal for businesses, organizations, or individuals seeking to offer services or support.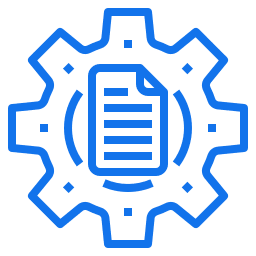 Community News and Updates
Stay informed with the latest news, updates, and events in your local and military communities. Be the first to know about community events, updates, and opportunities.