Alexandria VA Zip Codes and Borders
Are you new to Alexandria, Virginia, or simply looking to better understand the city's layout? You've come to the right place. We've compiled a comprehensive guide on the zip codes and neighborhood borders in Alexandria, Virginia. Whether you're planning a move, visiting, or even a long-time resident, knowing your way around is always beneficial.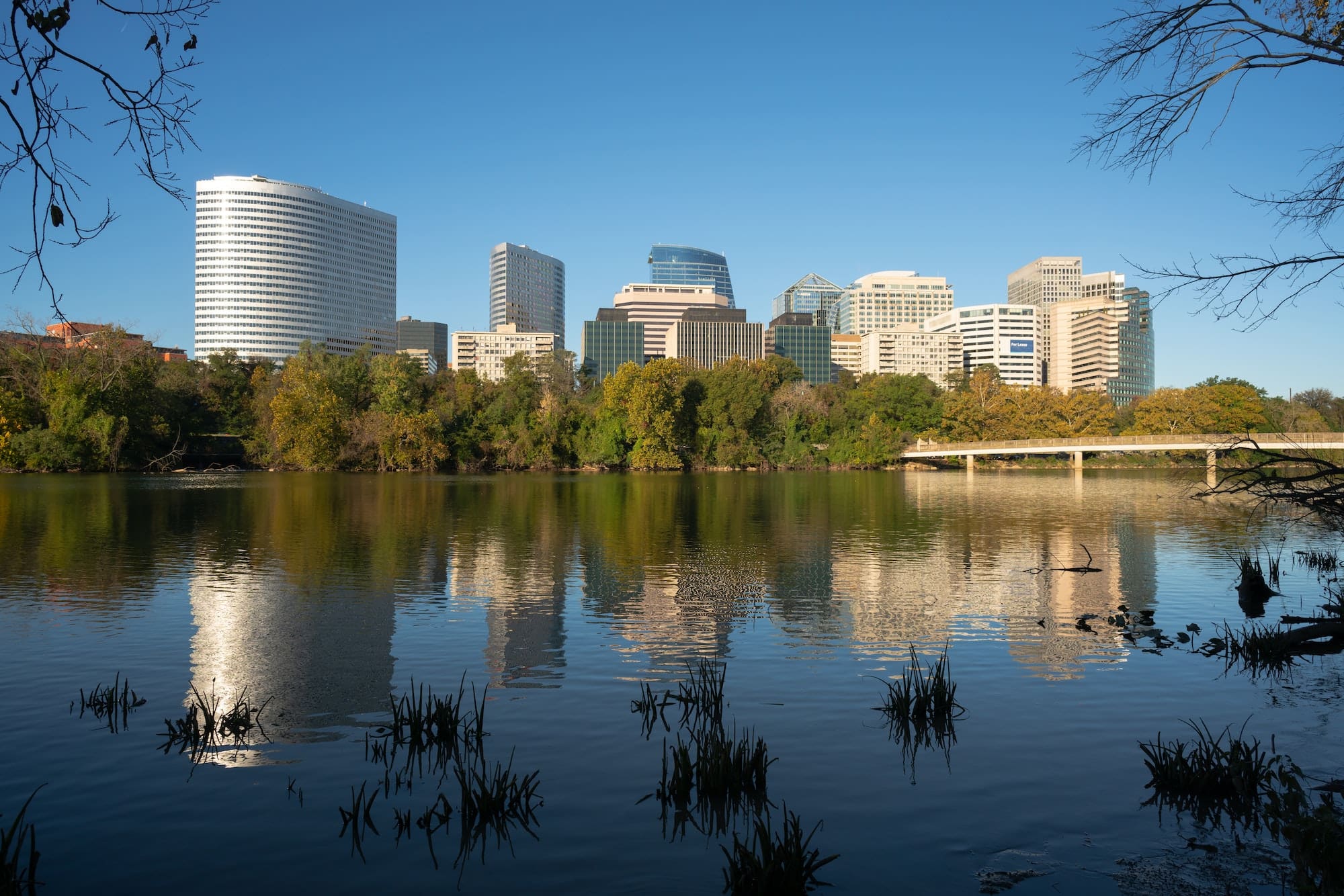 22301: Del Ray, Rosemont
22302: Alexandria West, Parkfairfax
22303: Huntington
22304: Cameron Station, Landmark
22305: Arlandria, Potomac Yard
22306: Hybla Valley, Gum Springs
22307: Belle Haven

22308: Fort Hunt
22309: Mount Vernon
22310: Rose Hill
22311: West End Alexandria
22312: Lincolnia
22314: Old Town Alexandria
22315: Kingstowne
Military Bases in and near Alexandria Virginia
Joint Base Anacostia-Bolling
Joint Base Myer-Henderson Hall
Marine Corps Base Quantico
Andrews Air Force Base

The Pentagon
Fort Belvoir
Naval Air Station Patuxent River
Unlocking Alexandria VA: A Comprehensive Guide to Zip Codes and Borders
Nestled just a stone's throw away from the nation's capital, Alexandria, Virginia, offers a captivating blend of history, culture, and modernity. To fully navigate this charming city, it's essential to understand its zip codes and borders. In this guide, we'll delve into Alexandria's unique neighborhoods, its boundaries, and why certain parts of the city lie within Fairfax County.
Boundaries of Alexandria Virginia:
Alexandria's boundaries encompass a diverse range of neighborhoods, each with its own distinctive character. To the east, the city stretches along the Potomac River, offering breathtaking waterfront views and a bustling marina. To the north, Alexandria shares a border with Arlington County, where the two communities harmoniously blend their urban landscapes. The western boundary of Alexandria meets Fairfax County, marking the transition from city life to the tranquil suburbs. Finally, the southern border opens up to the historic Mount Vernon district, where George Washington's iconic estate lies.
Borders of Old Town Alexandria:
Old Town Alexandria, a gem within the city, is known for its cobblestone streets, historic architecture, and vibrant waterfront. The neighborhood's borders are defined by the Potomac River to the east and Washington Street to the west. To the north, it extends to Oronoco Street, and to the south, it stretches down to the charming Cameron Street. Old Town's magnetic allure lies in its blend of boutique shops, delectable dining options, and a rich history that dates back to the colonial era.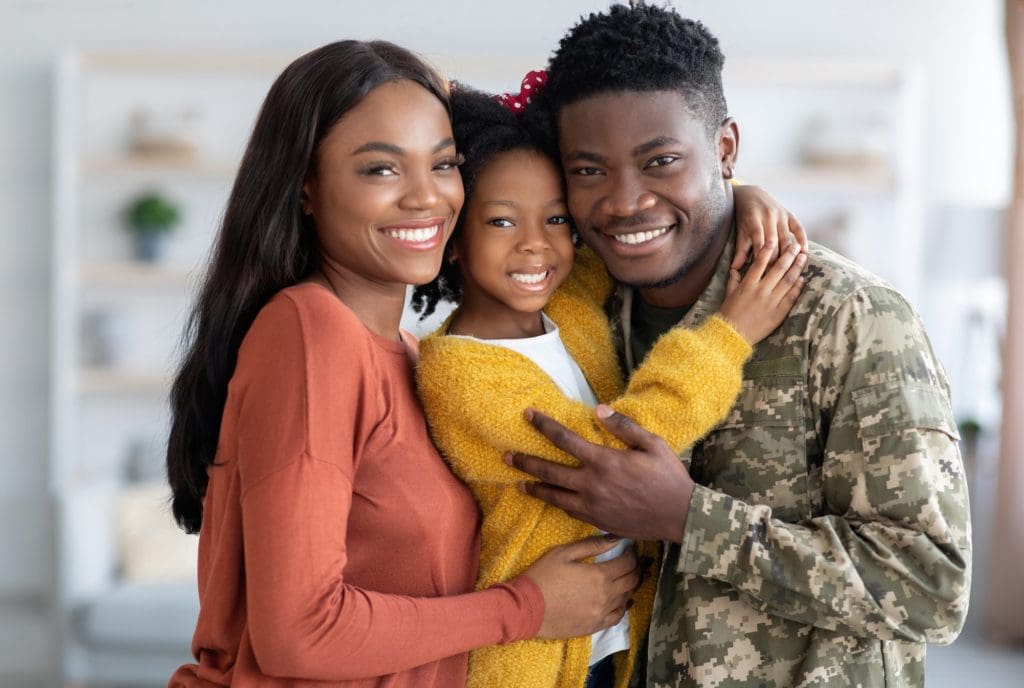 Is 22312 in Alexandria City?
While 22312 shares the "Alexandria" postal address, it's important to note that this specific zip code falls within Fairfax County rather than the city of Alexandria. This area lies to the west of the city, and while not part of the city proper, it enjoys close proximity to the cultural attractions and conveniences that Alexandria offers. Residents of 22312 experience the best of both worlds: the tranquility of the suburbs and the accessibility to the vibrant city life.
Why is Part of Alexandria in Fairfax County?
The inclusion of certain areas within Fairfax County's borders is a historical quirk that can be traced back to the formation of the city and surrounding counties. Over time, as Alexandria developed and expanded, some portions of land were annexed by the city, while others remained under the jurisdiction of Fairfax County. This has led to the creation of the unique blend of urban and suburban landscapes that characterizes the region today.
Exploring Alexandria's various zip codes and borders opens up a world of diverse neighborhoods, each offering its own flavor and experiences. Whether you're wandering through the historic streets of Old Town, enjoying the waterside charm of the Potomac, or exploring the suburban enclave of 22312, Alexandria's rich tapestry promises an adventure waiting to be discovered.
For an in-depth breakdown of Alexandria's zip codes and borders, visit MilitaryForSaleByOwner.net. This resource offers valuable insights and information to help you navigate and appreciate all that Alexandria has to offer.